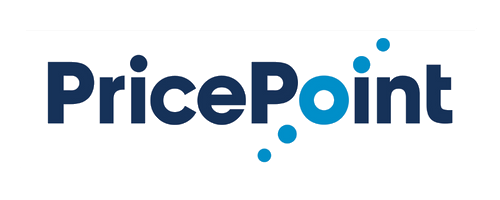 International Moving Cost Estimator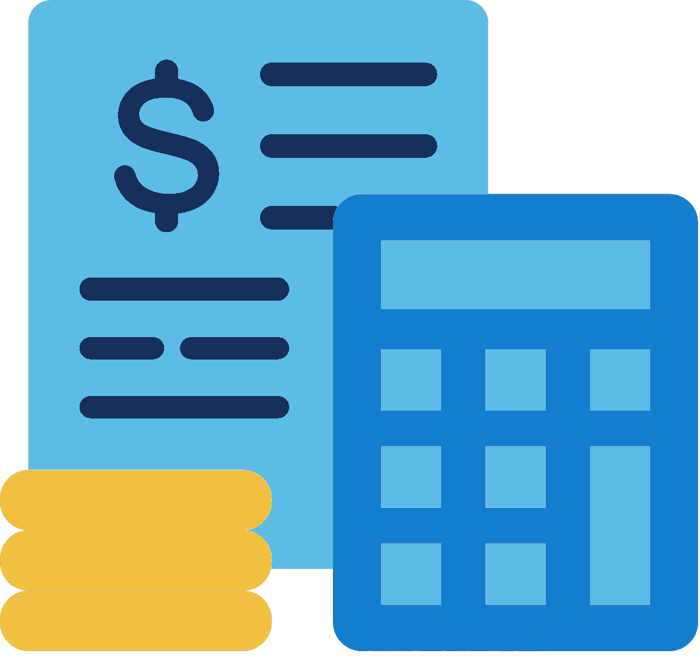 Get a quick relocation cost estimate for your international household goods move
Meet the revolutionary PricePoint International Move Cost Estimator tool!
Dozens of Fortune 500 companies use PricePoint Portal to obtain real-time international moving prices from their moving company suppliers. As all this data flows through PricePoint, we algorithmically capture market average pricing at city, country, and regional levels. In light of ongoing inflation and post-COVID cost volatility, our market averages are refreshed on a monthly basis.
Harnessing PricePoint's real-time data flow enables us to offer you our amazing Cost Estimator tool.
If you're a corporate buyer wanting to budget an employee relocation or sense-check the move invoice you just received, or an individual considering a major life-decision move to another country, just enter your origin, destination, and shipment size (or move allowance), and our International Move Cost Estimator will instantly give you a realistic cost expectation.